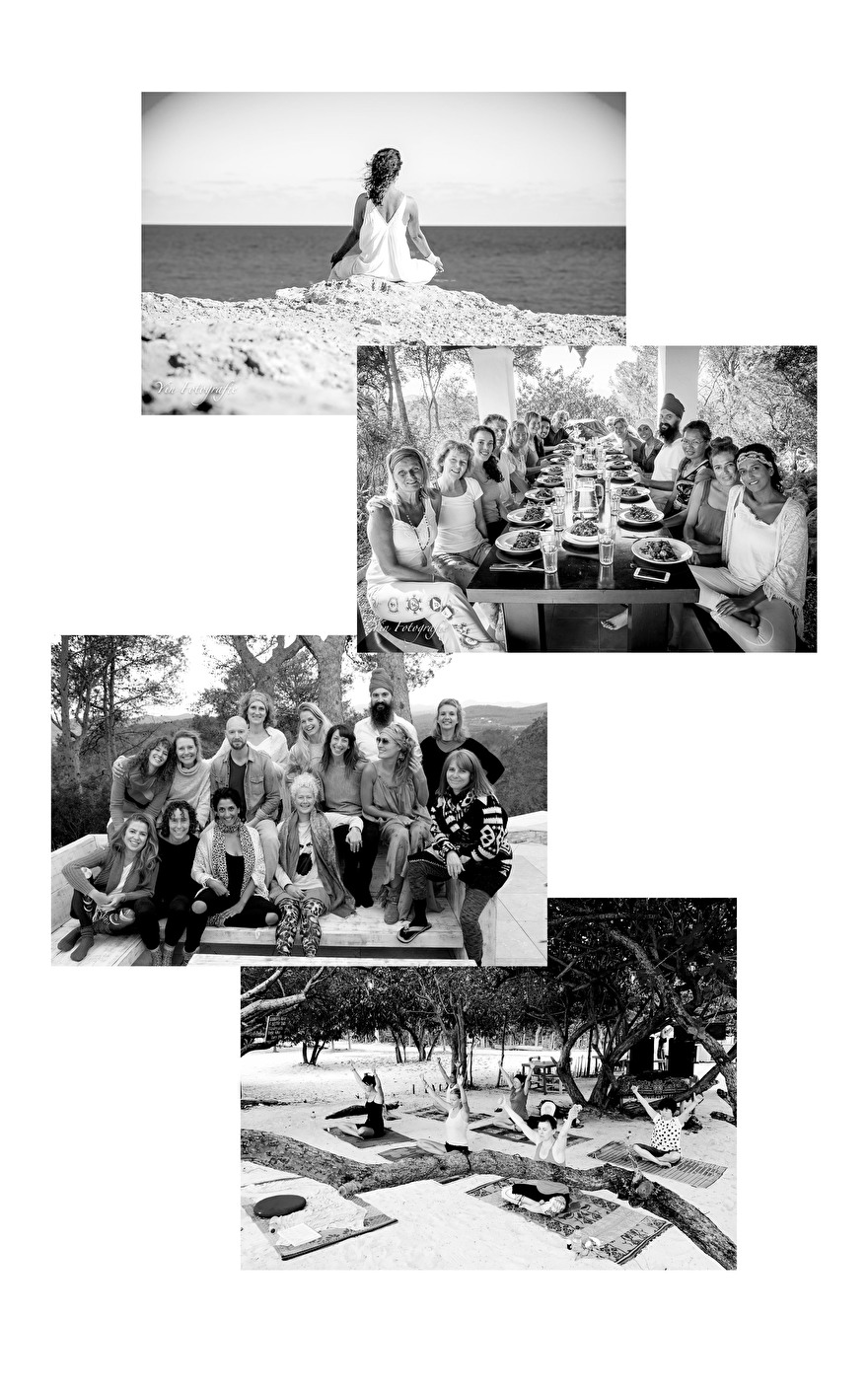 We organize retreats and workshops for all beautiful, radiant women, ready to stop playing small, and cast larger ripples in the world. Our planet and all our people can grow and flourish when we, women, reclaim back our power, take responsibility for our own happiness and unconditional self-love and worthiness. We, women, have the right to live a conscious and abundant lifestyle and we can choose joy, love, and happiness in every moment over and over again.
Gather with your global sisters to connect and empower one another to step into your highest potential. Be part of a community of like-minded women that are ready to uplevel in a major way. Receive practices and tools to overcome sabotaging patterns and subconscious blocks to your evolutionary success. Learn to feel safe and confident to be big, bright, and successfully offering your unique and evolutionary gifts to the world.
It is safe to come out now. Let me show you how; The Lakshmi Way!
My work is to guide people in this life! It just unfolds in a beautiful, natural way, by giving ​retreats & workshops on the most amazing venues in the world. This year we will travel to Peru, Marrakech, France and Ibiza. And when we are in Amsterdam, very special classes and private sessions will be organized in Studio Java.
Reviews by participants:
Marika Poom, Estonia; "You are a very lovely, open, warm and sincere person. Also very empathic and supportive. I also love your strength and dedication. As a

teacher,

I appreciate your ability to support and notice, encourage and trust the natural flow. All the event was organized very smoothly. All the necessary information was available."
Paula Nygren, Sweden; "I just want to say thank you for our time in Ibiza retreat.. it is now a while ago but

anyhow...


You are such an inspiring yoga-teacher. Teaching from your heart in a truly compassionate and feminine way. I loved your classes and especially the meditations you choose that all where heart-opening and about expansion."