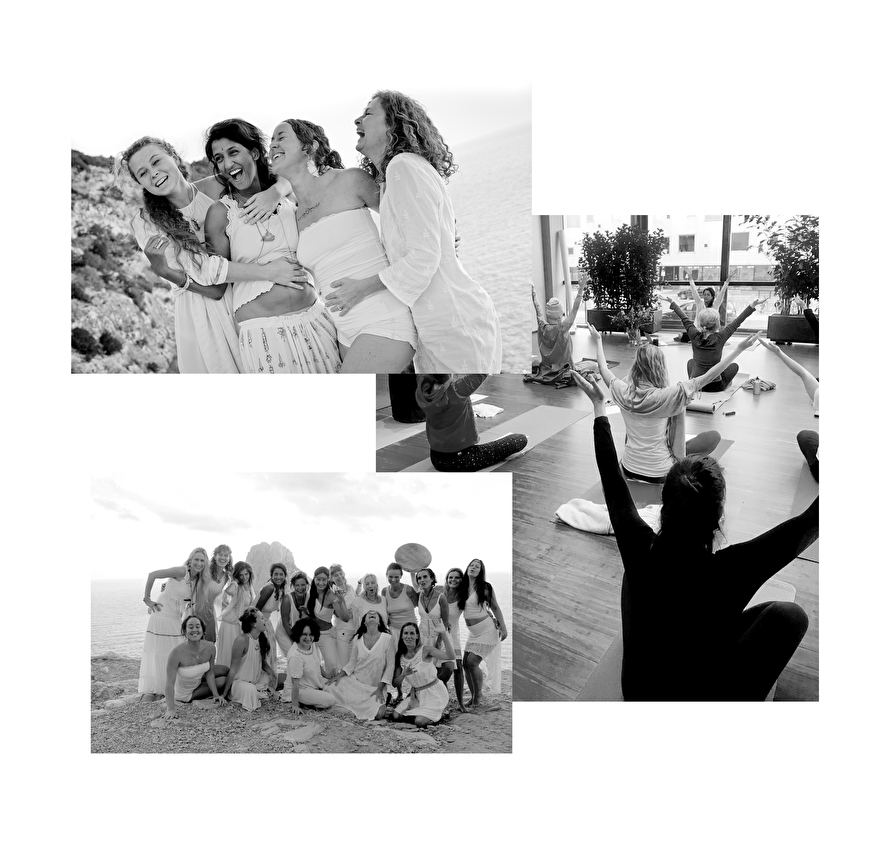 If you want to work with Humita Lotus;
Book a private session at her studio, Studio Java Amsterdam
Invite her as a public speaker at your event
Invite her to come and teach
Organize a retreat with her
Contact her via e-mail; info@thelakshmilifestyle.com
Intake session of 15 minutes is just a fee of love! (free)
Much Love, Humita​
♥ ♥ ♥
What do people say about Humita?
I've known Humita during various stages in her life, as a yoga teacher and as a coach.
Yoga teacher; Humita's contagious life spirit, passion and knowledge of yoga are all reasons why it's such a joy to follow her lessons. Each session is an appropriate, spiritual and transformative party.
Coach; Humita has the talent to move women further in life, and make them live their lives to the fullest. Her sensuality is inspiring, her spontaneity is contagious and her sincerity makes her affectionate and accessible.
It's extraordinary how she always manages to hit the nail right on the head. But the thing I admire most about her is her ability to see the potential in every woman, and the way she gets this across to them.
Marleen Kuijt, Entrepreneur, Amsterdam.
As a person, she is very lovely, open, warm and sincere. And very empathic and supportive. I also love her strength and dedication.
As a teacher, I appreciate her ability to support and notice, encourage and trust the natural flow.
Marika Poom, Estonia
I just want to say thank you for our time in Ibiza.. it is now a while ago but anyhow..
You are such an inspiring yoga teacher. Teaching from your heart in a truly compassionate and feminine way. I loved your classes and especially the meditations you choose, all about heart opening and expansion. You are wonderful
Paula Nygren, Sweden